What's My 2023 Tax Bracket?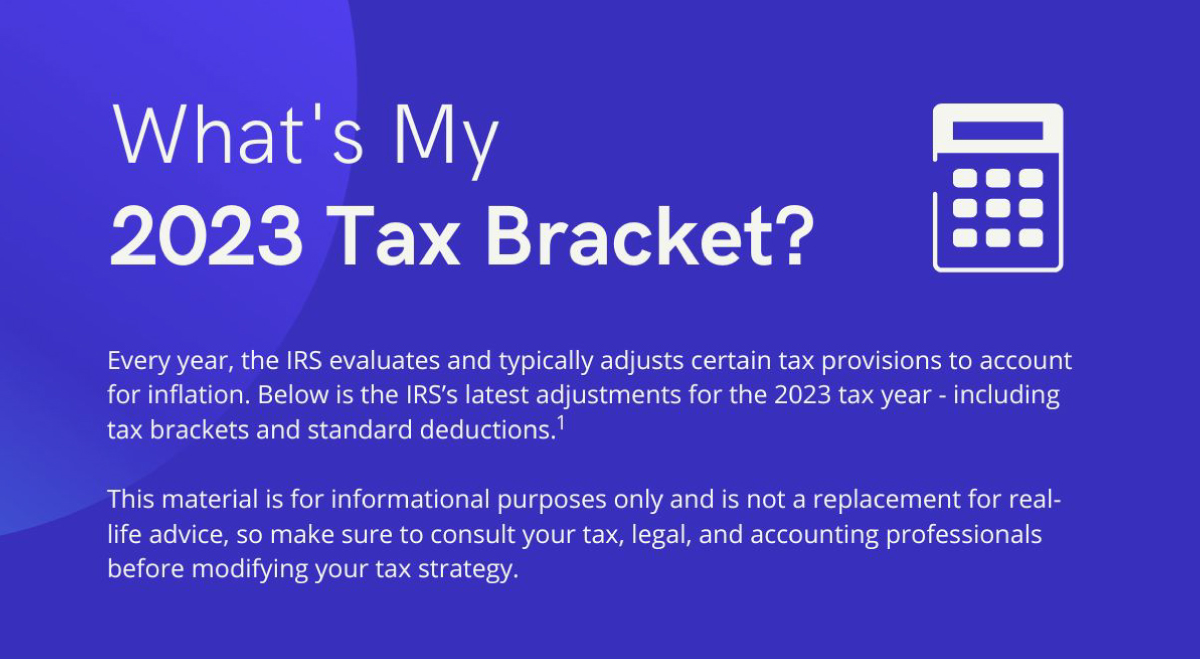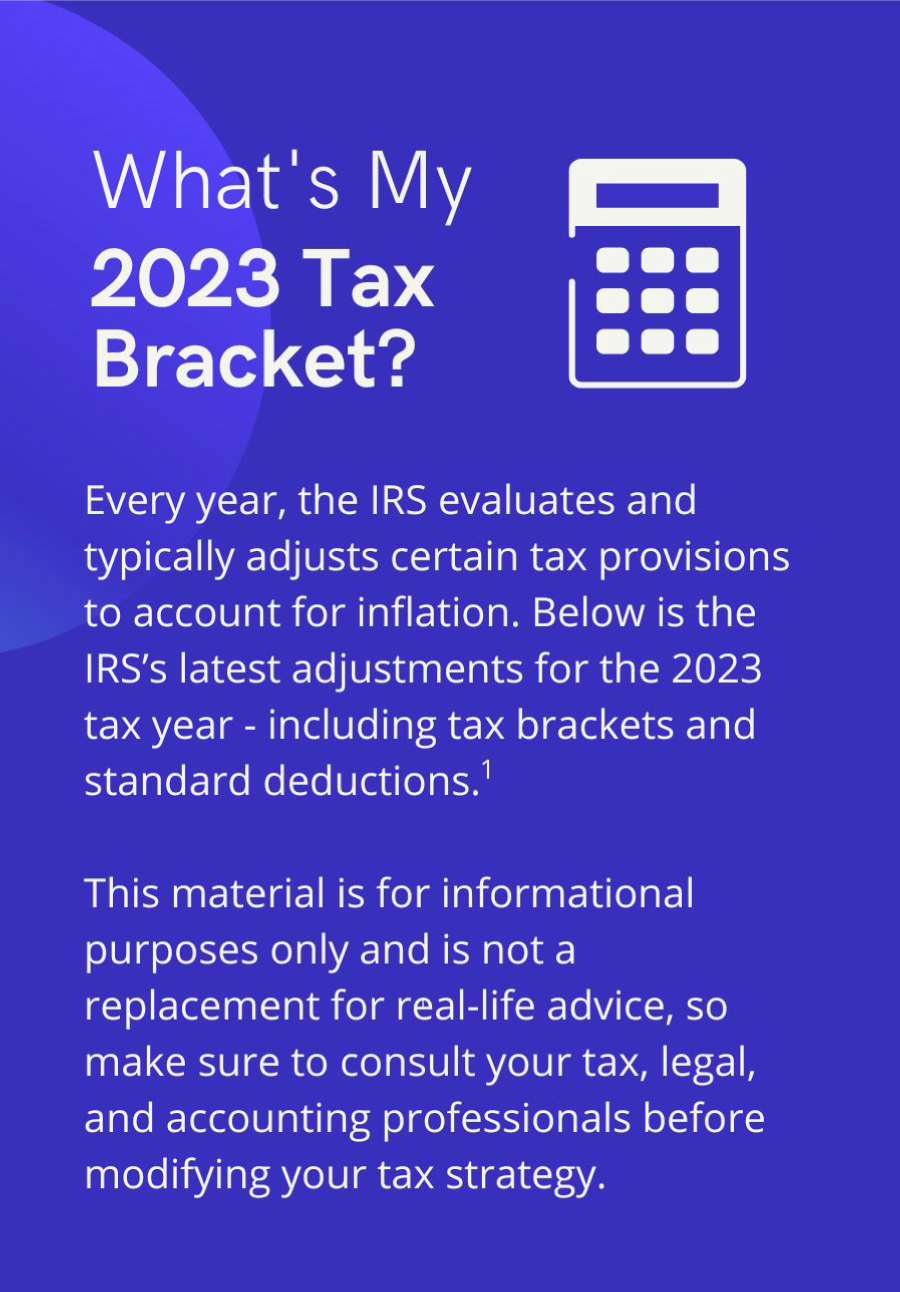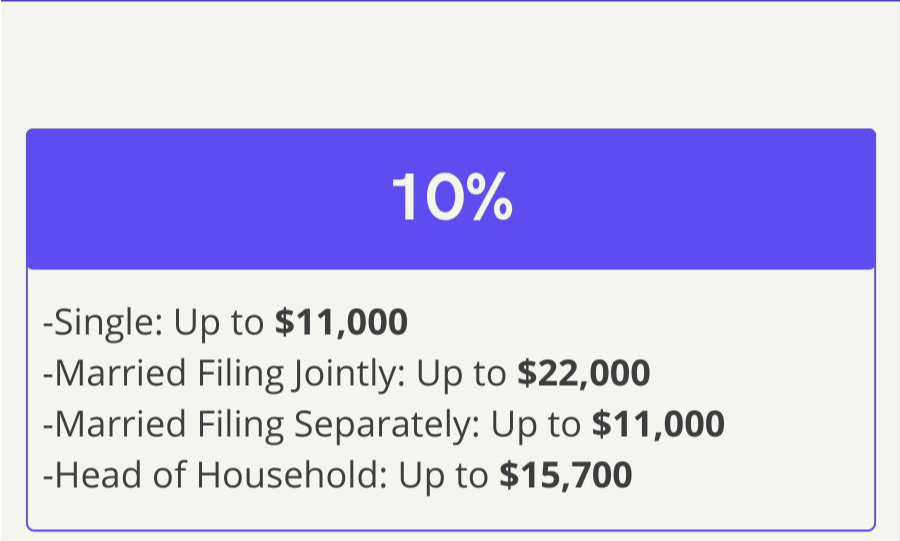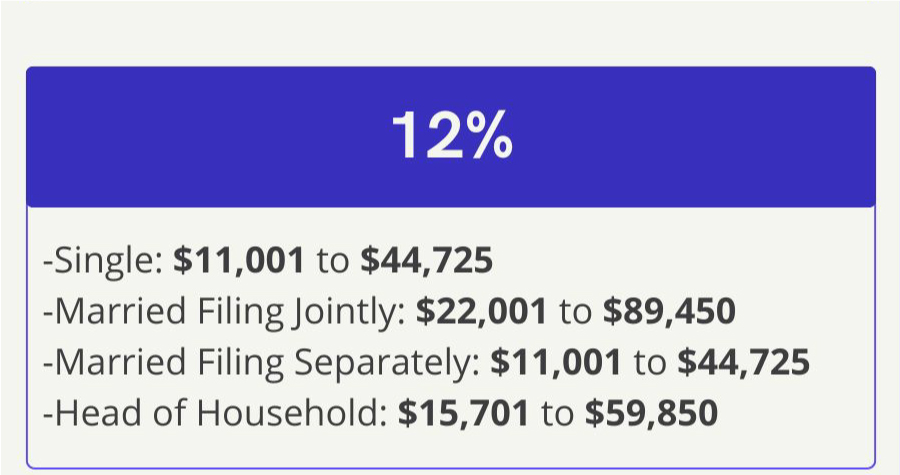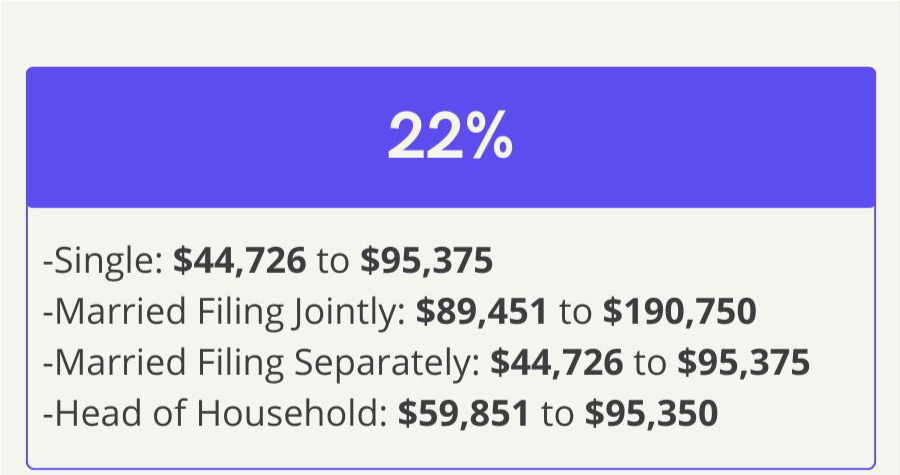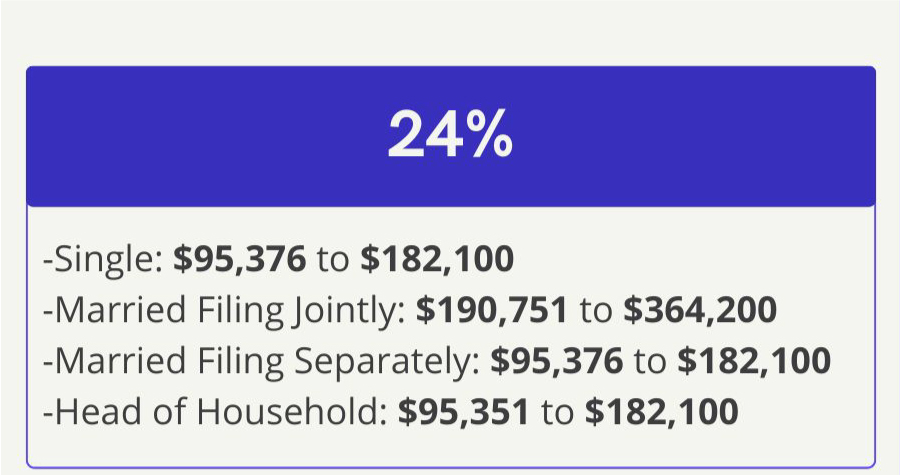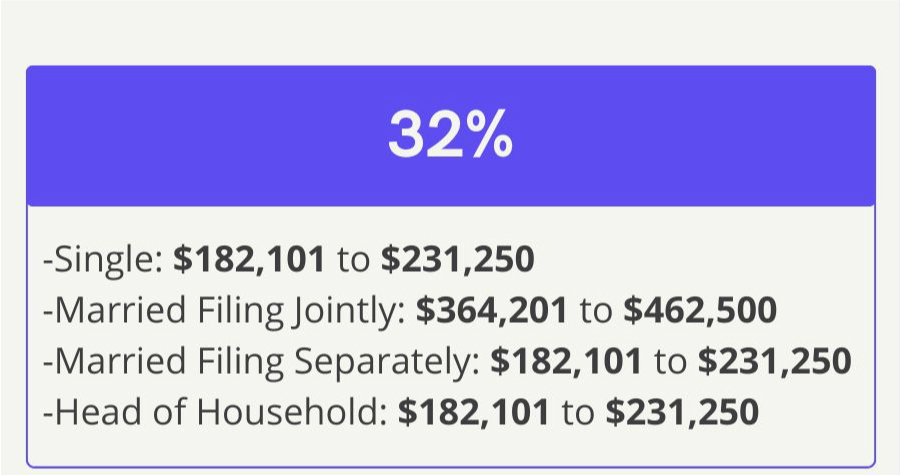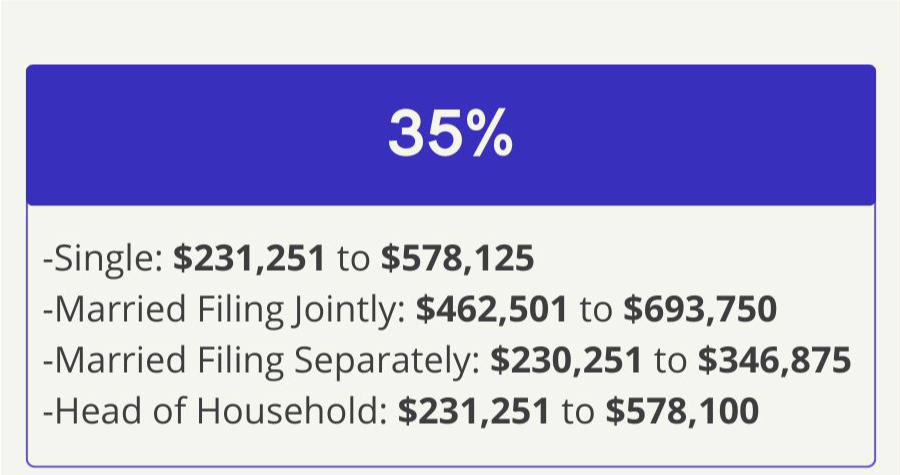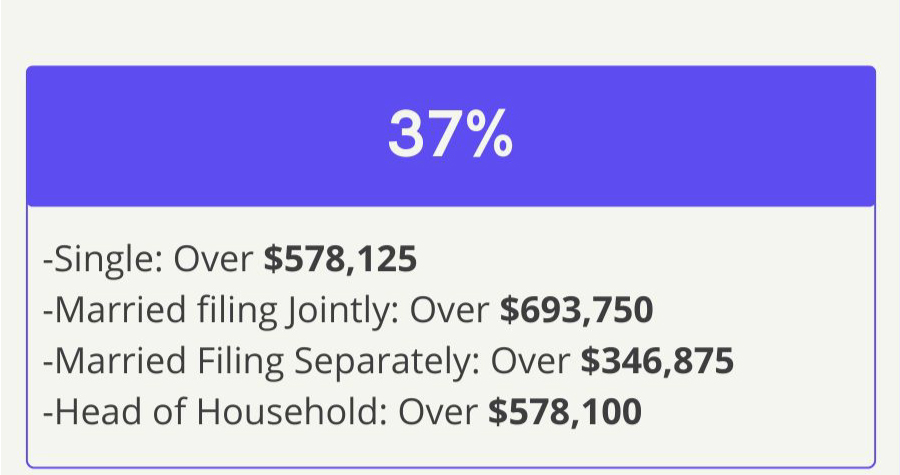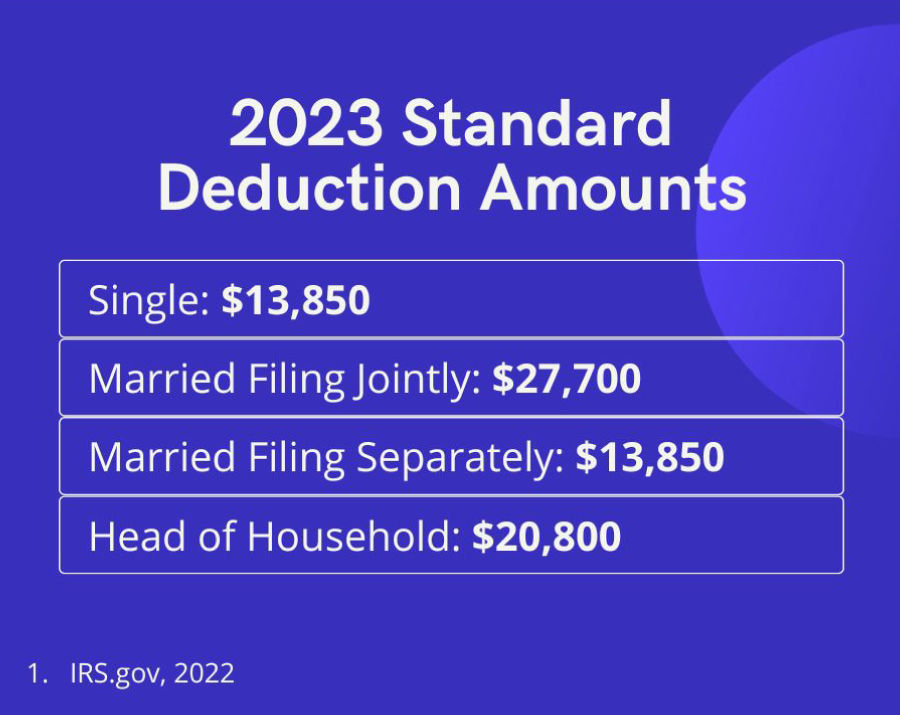 Related Content
Do you know how to set up your financial goals for success? This knight does.
"Cut spending." "Slash expenses." "Avoid shopping." The overwhelming advice about cutting expenses makes it sound downright unappealing. No wonder many of us haven't learned to be good financial managers.
Medicare's popular program, offering free gym membership and health education.