Life Insurance Myths: Debunked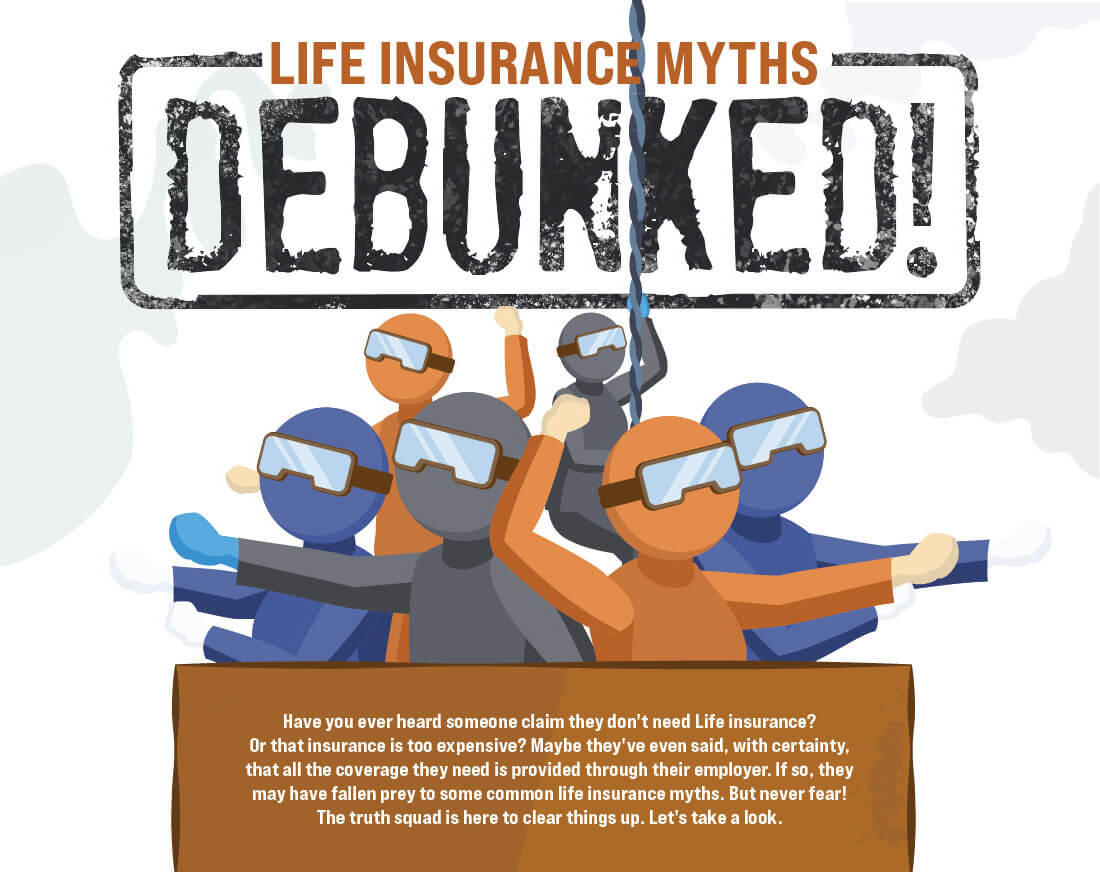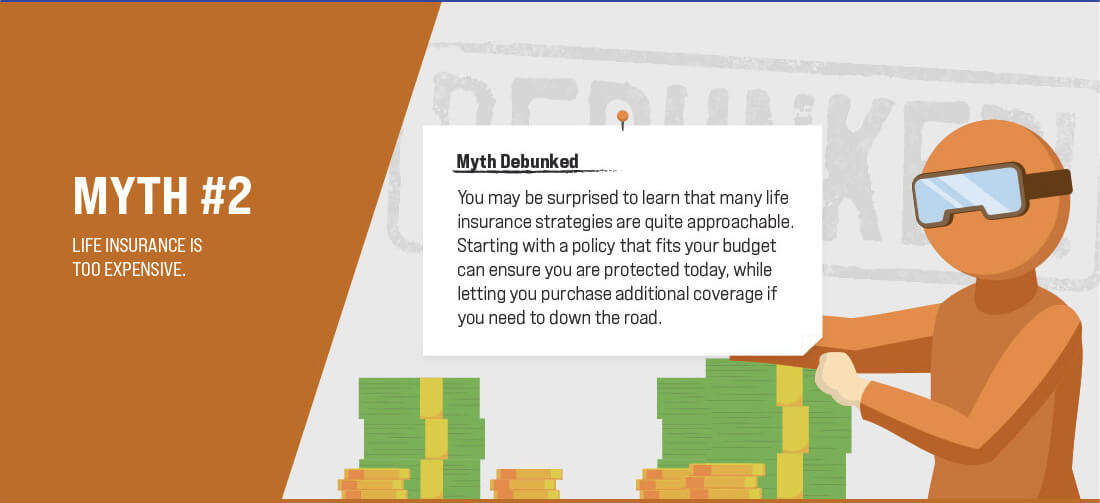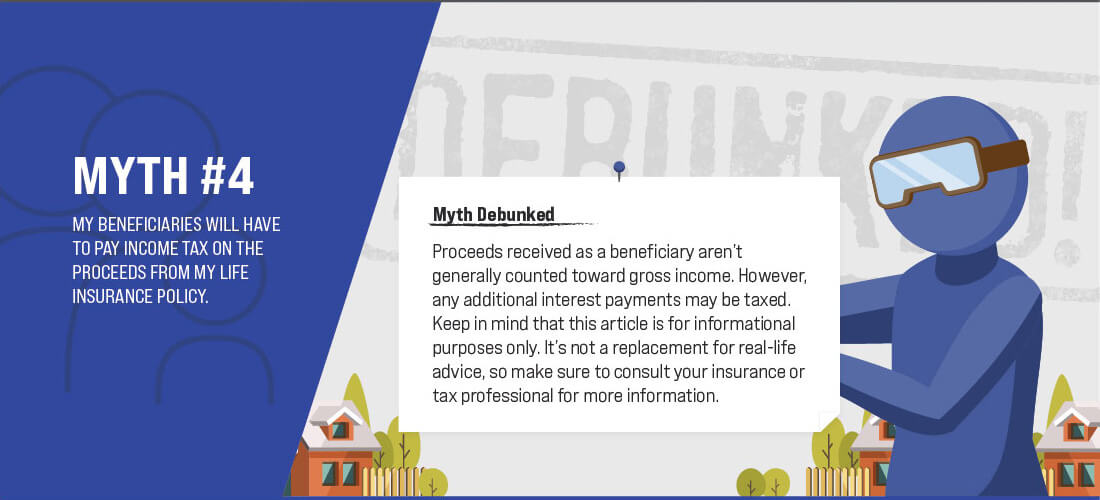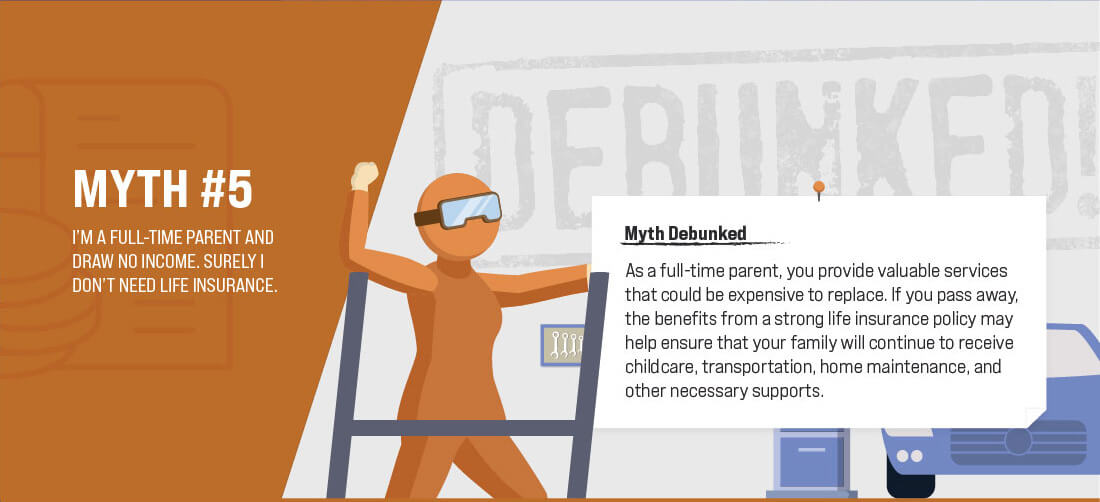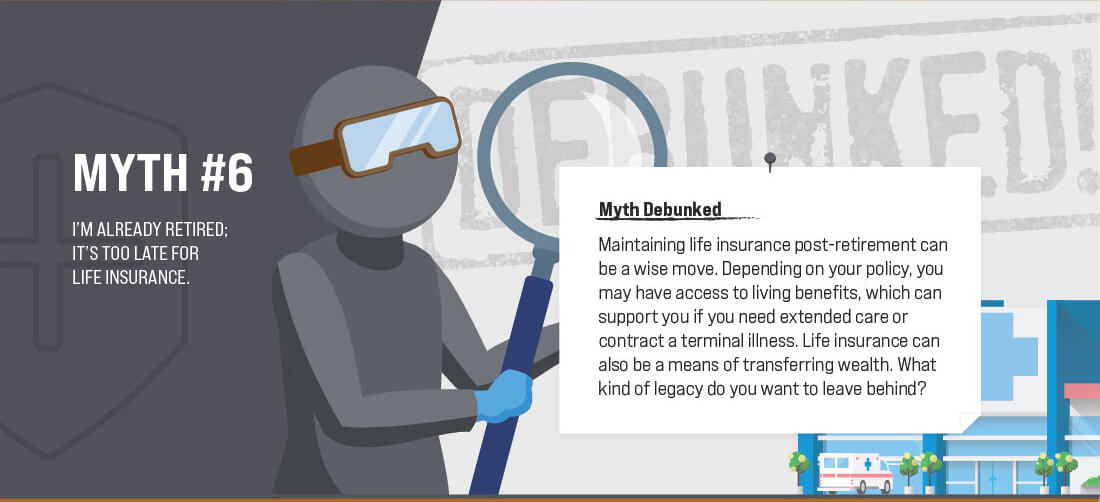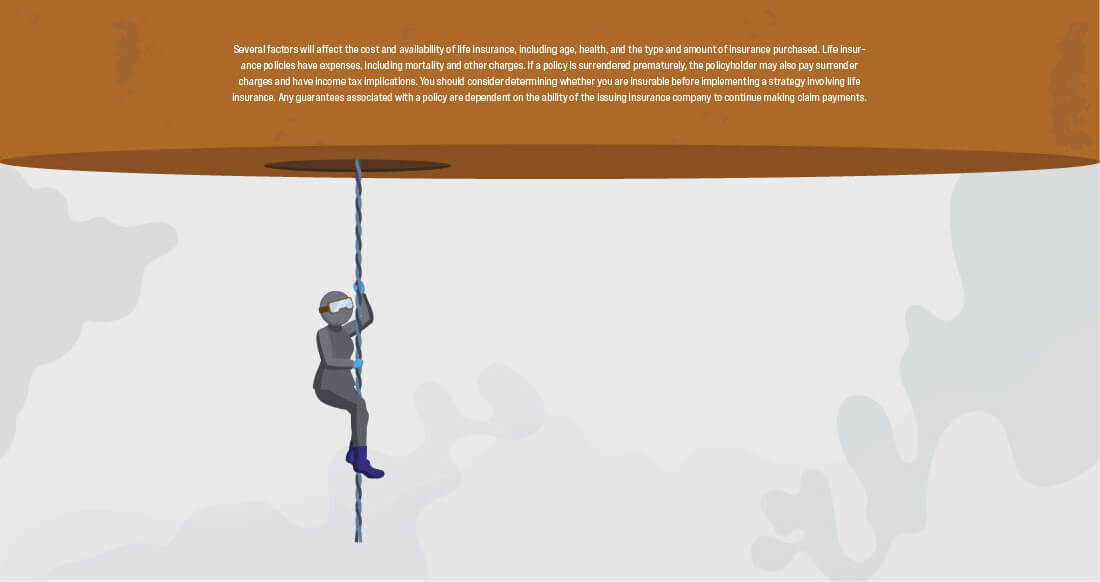 Related Content
Learn why protecting your student loan payments is an important aspect of your income protection strategy.
The goal for most, when planning for retirement, is to ensure financial independence and never run out of money.
Americans are living longer. But will your money keep pace? Discover retirement planning strategies to keep you covered.