Bull & Bear Markets: A Timeline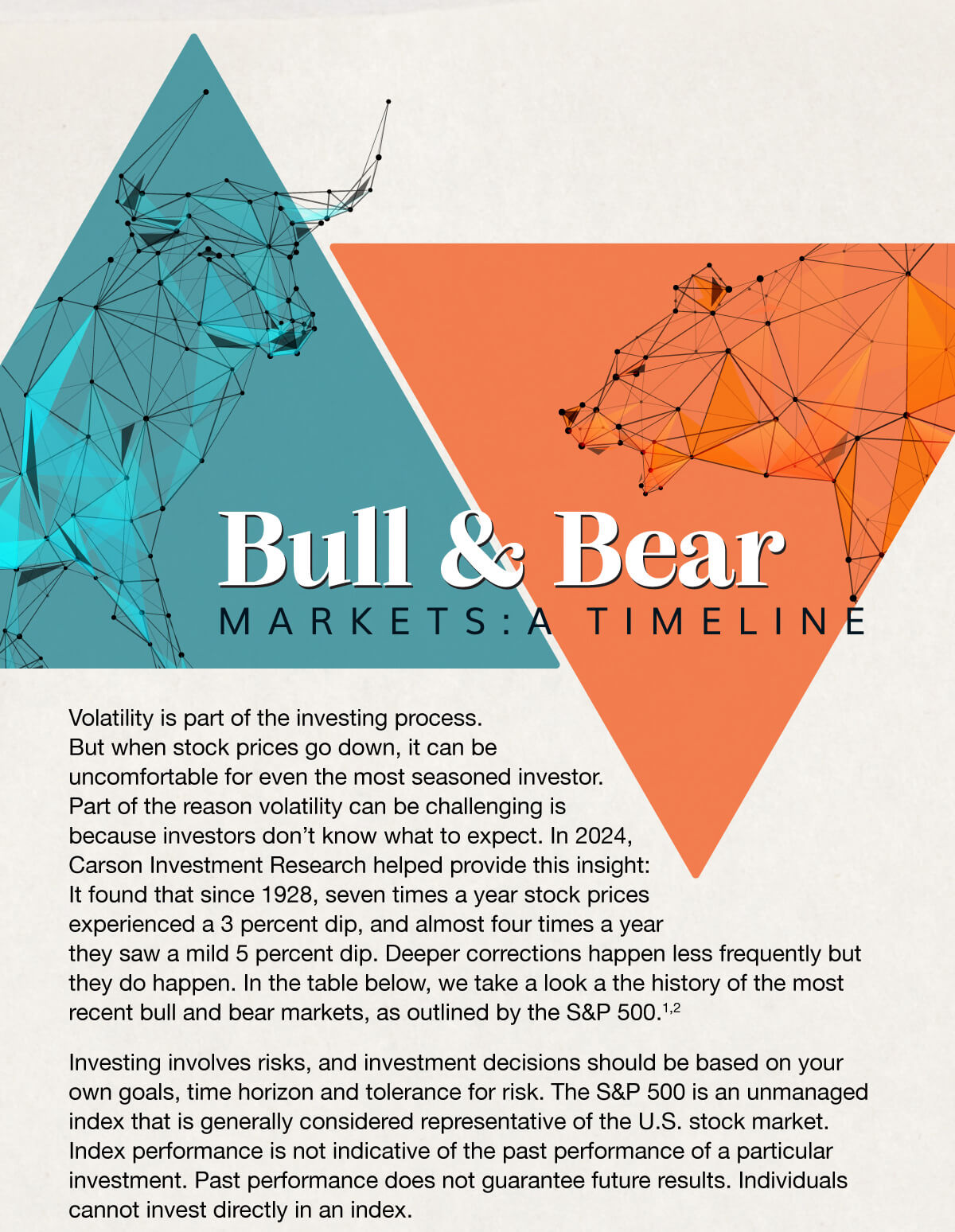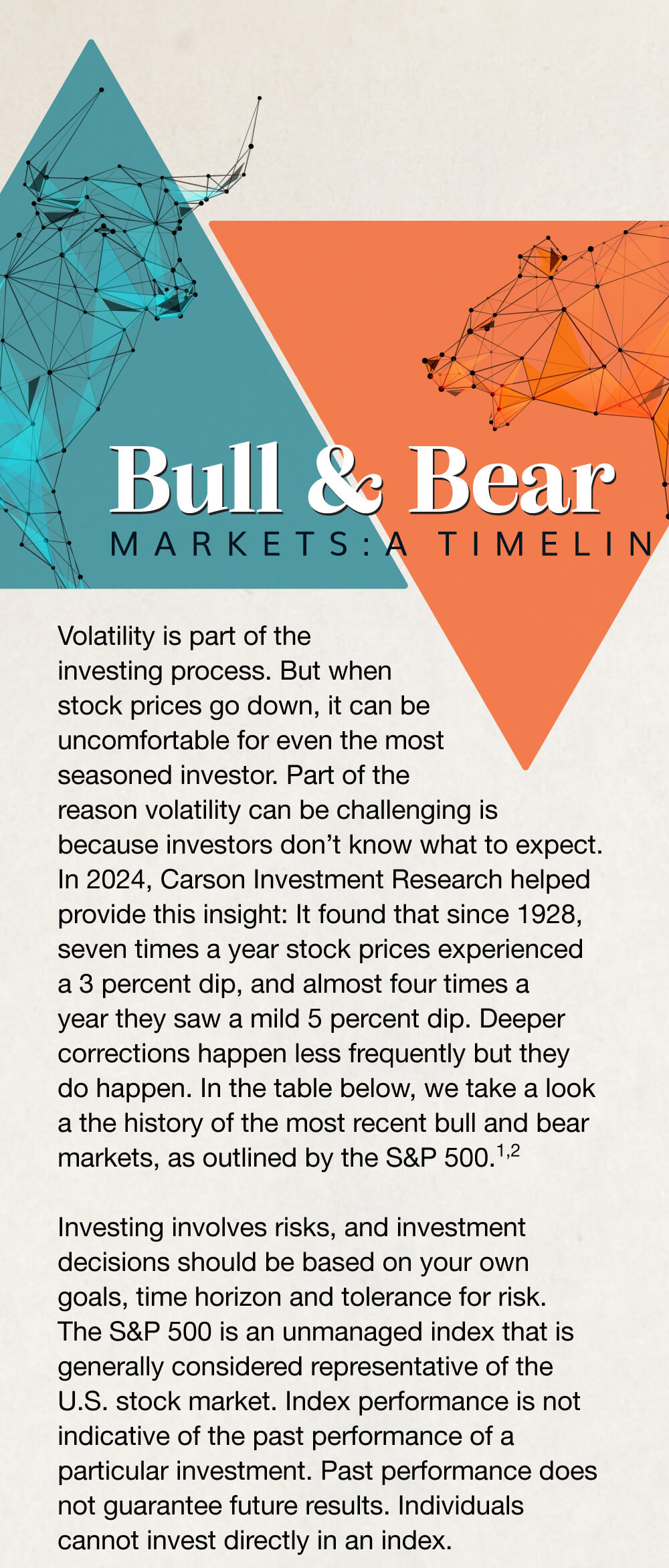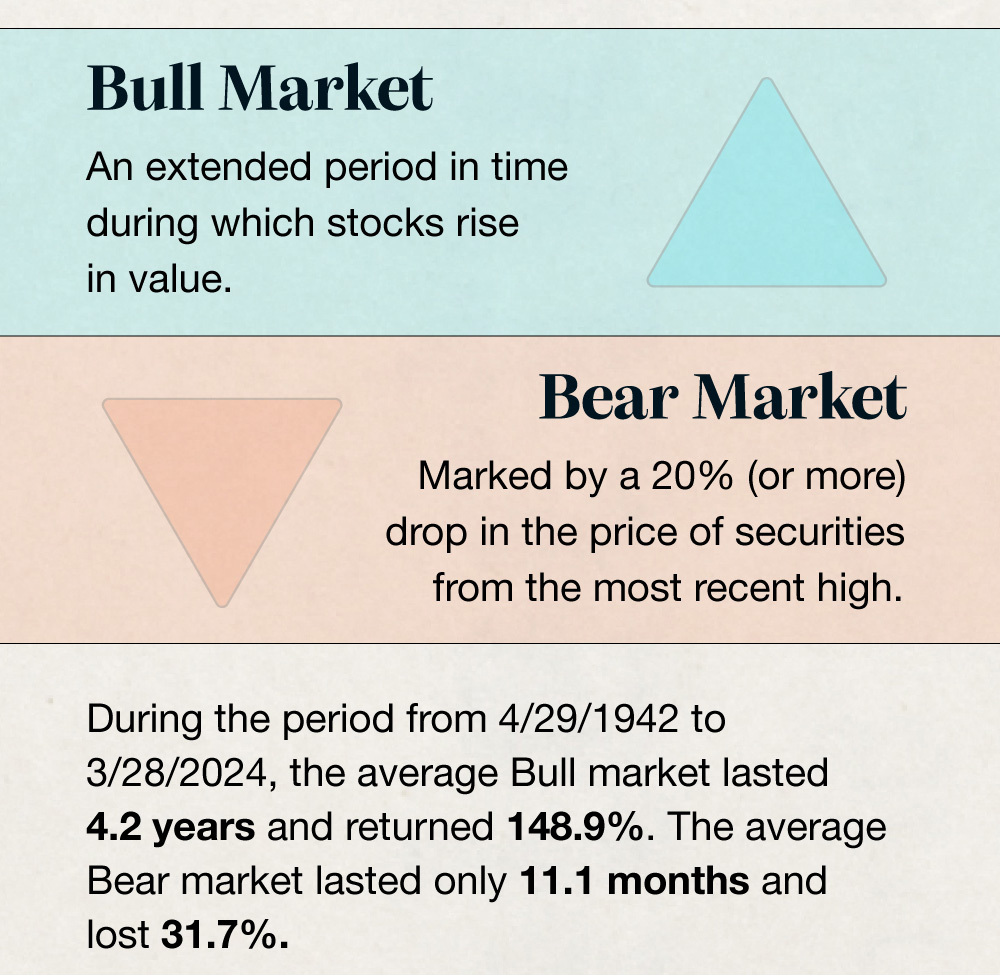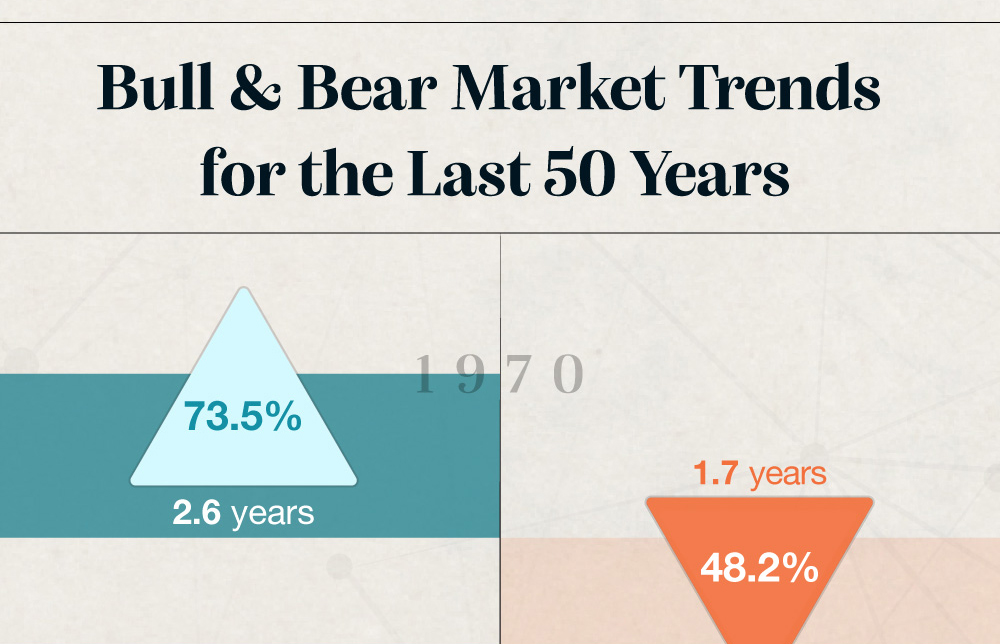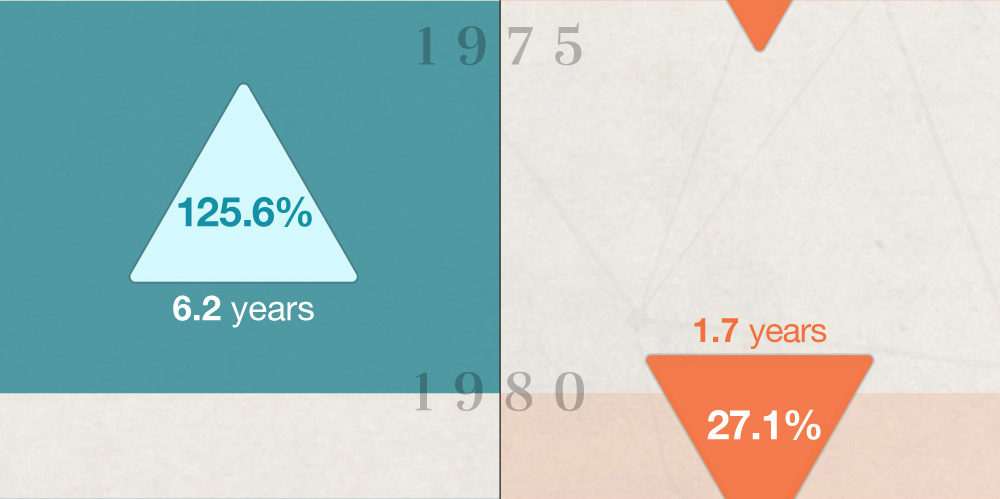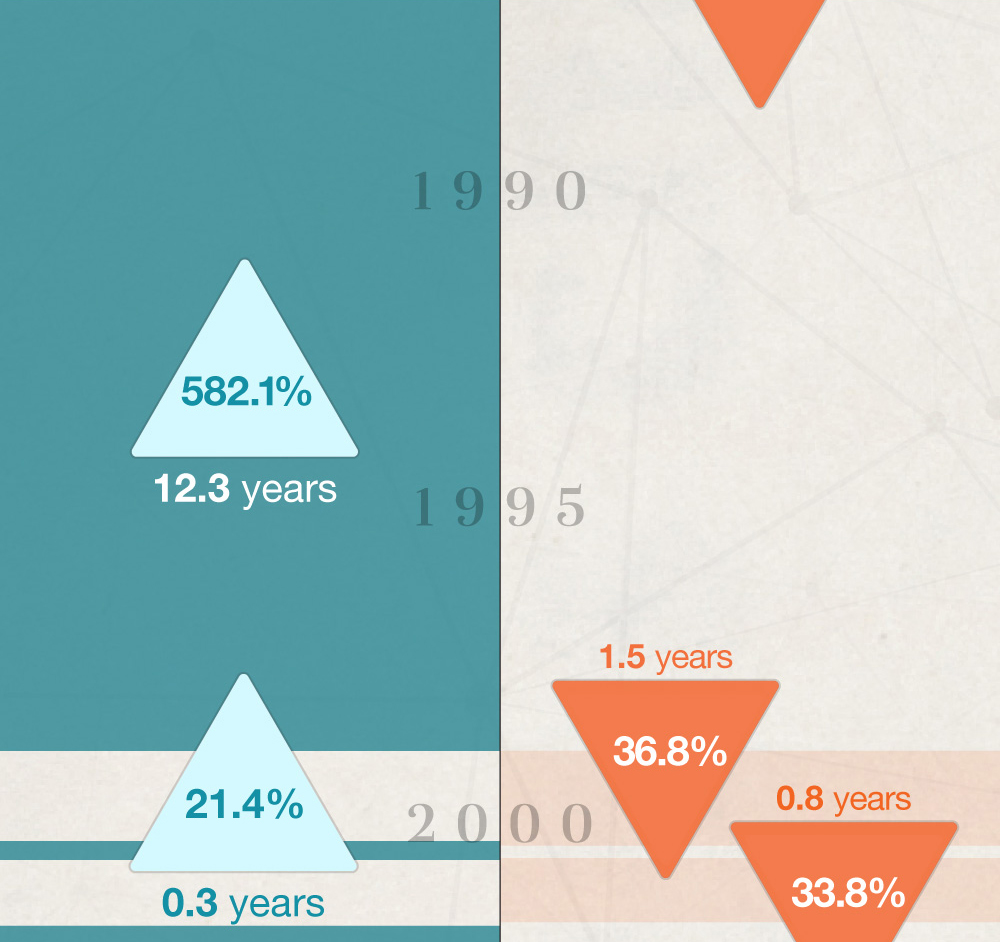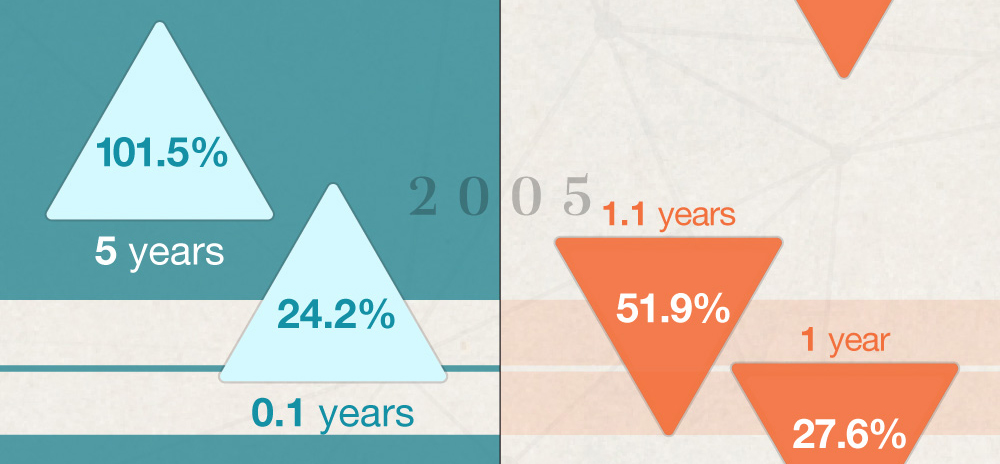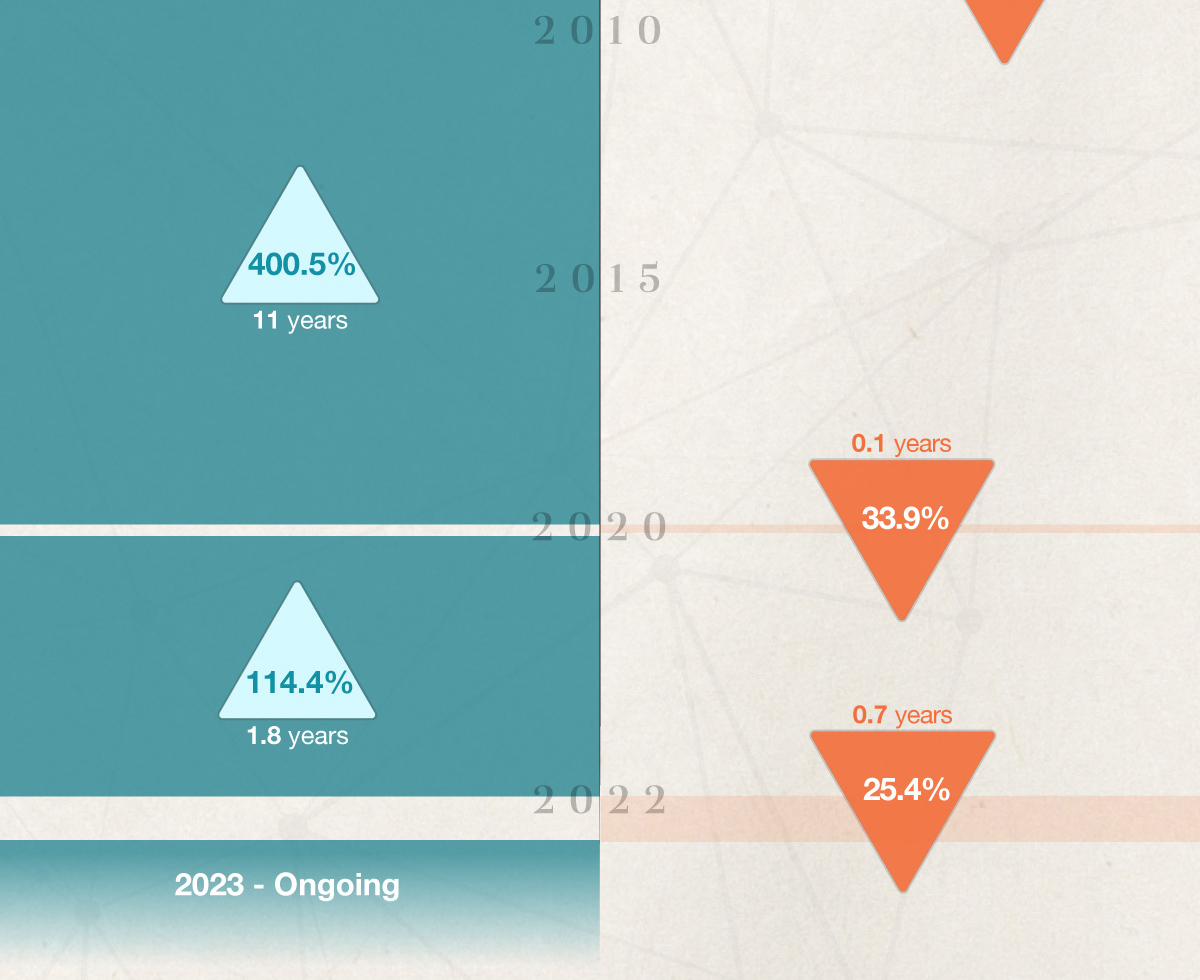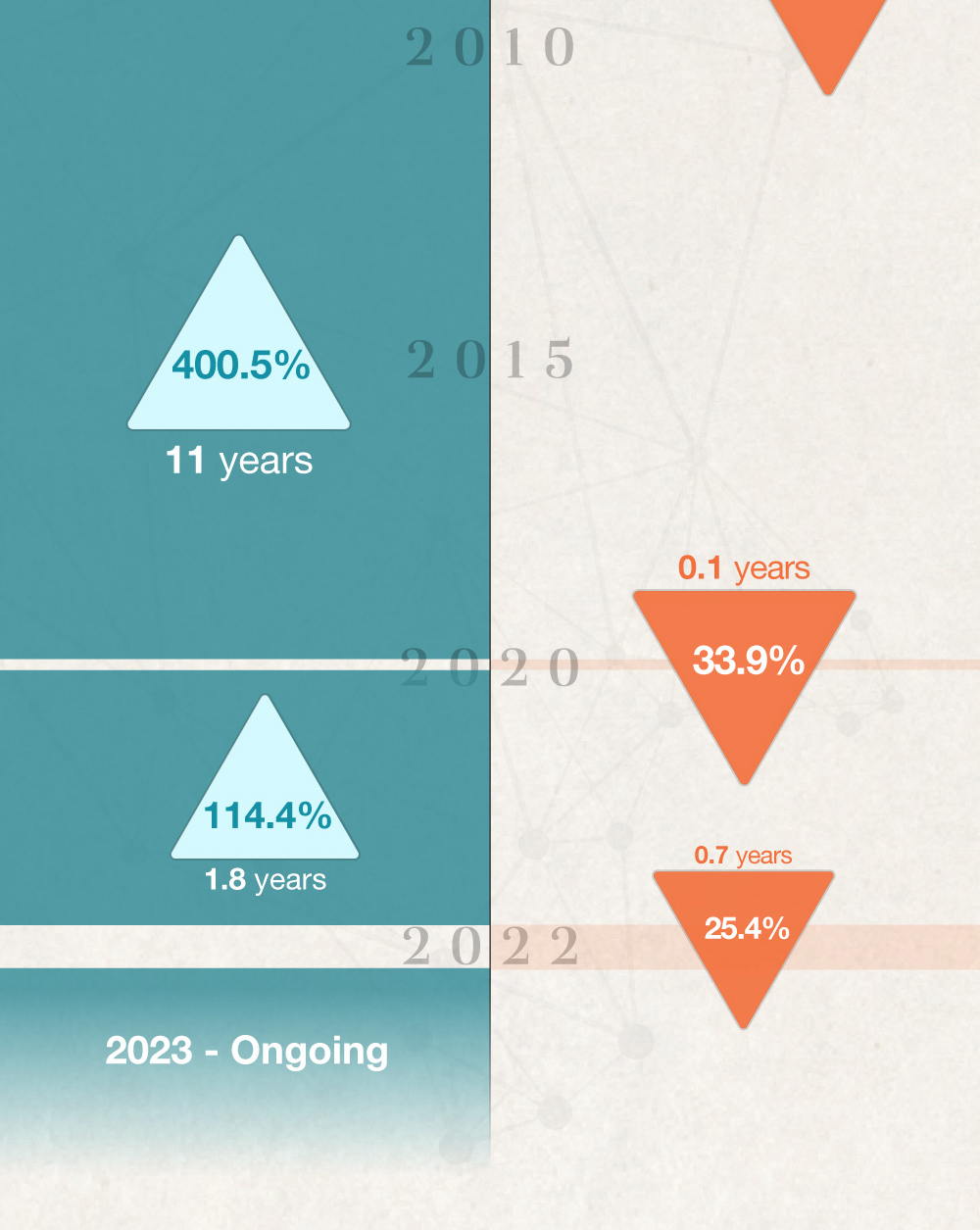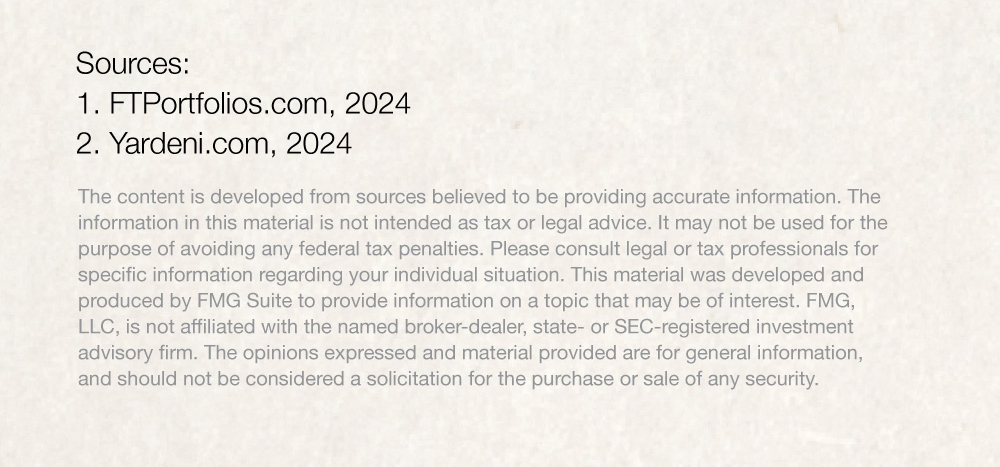 Related Content
One of the most robust findings of behavioral finance is that we tend to fear high-profile, low-probability events while...
Here are five facts about Social Security that are important to keep in mind.
There are numerous ways to supplement your Medicare insurance coverage. This article helps you explore your options.