A Meal for All Generations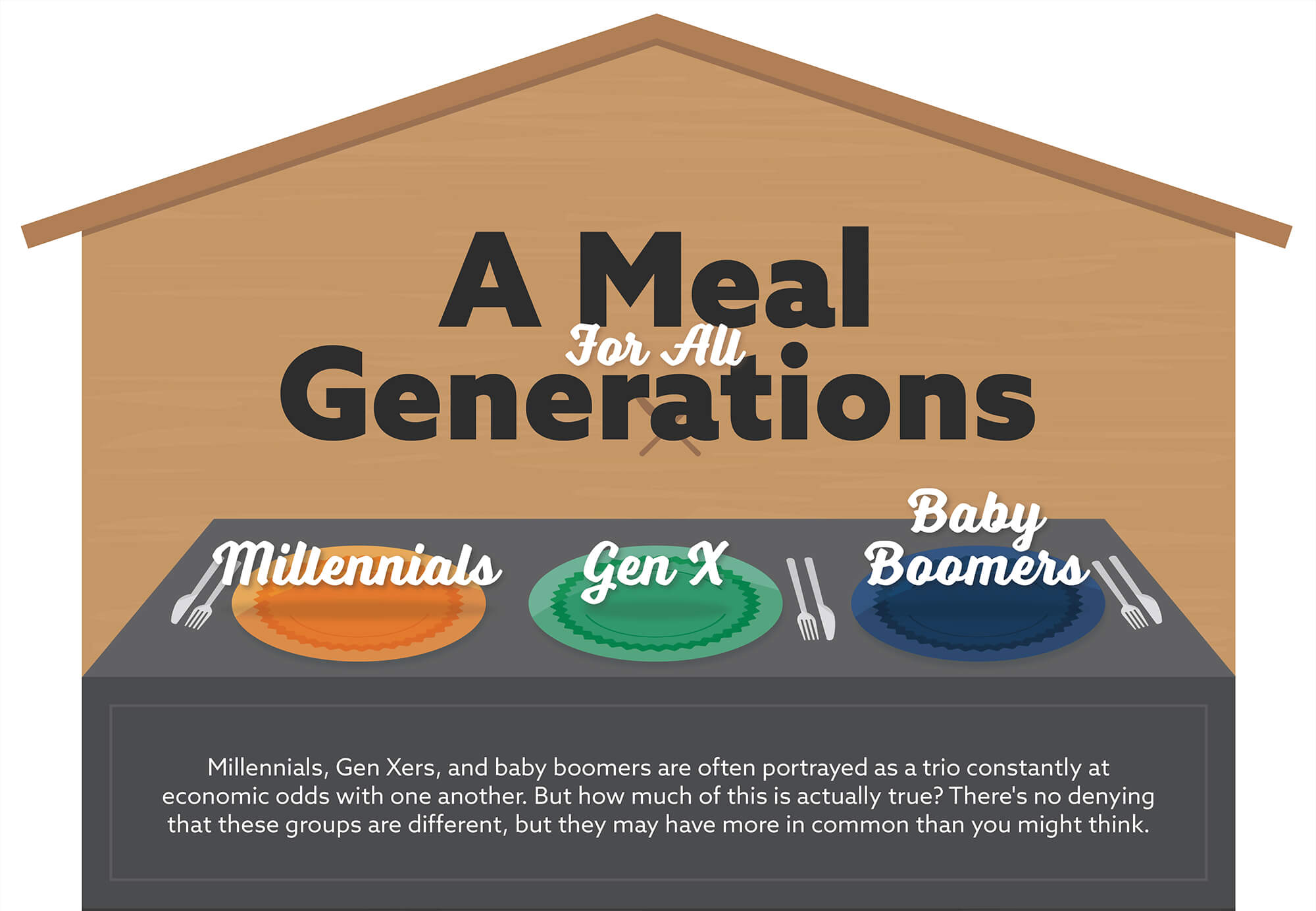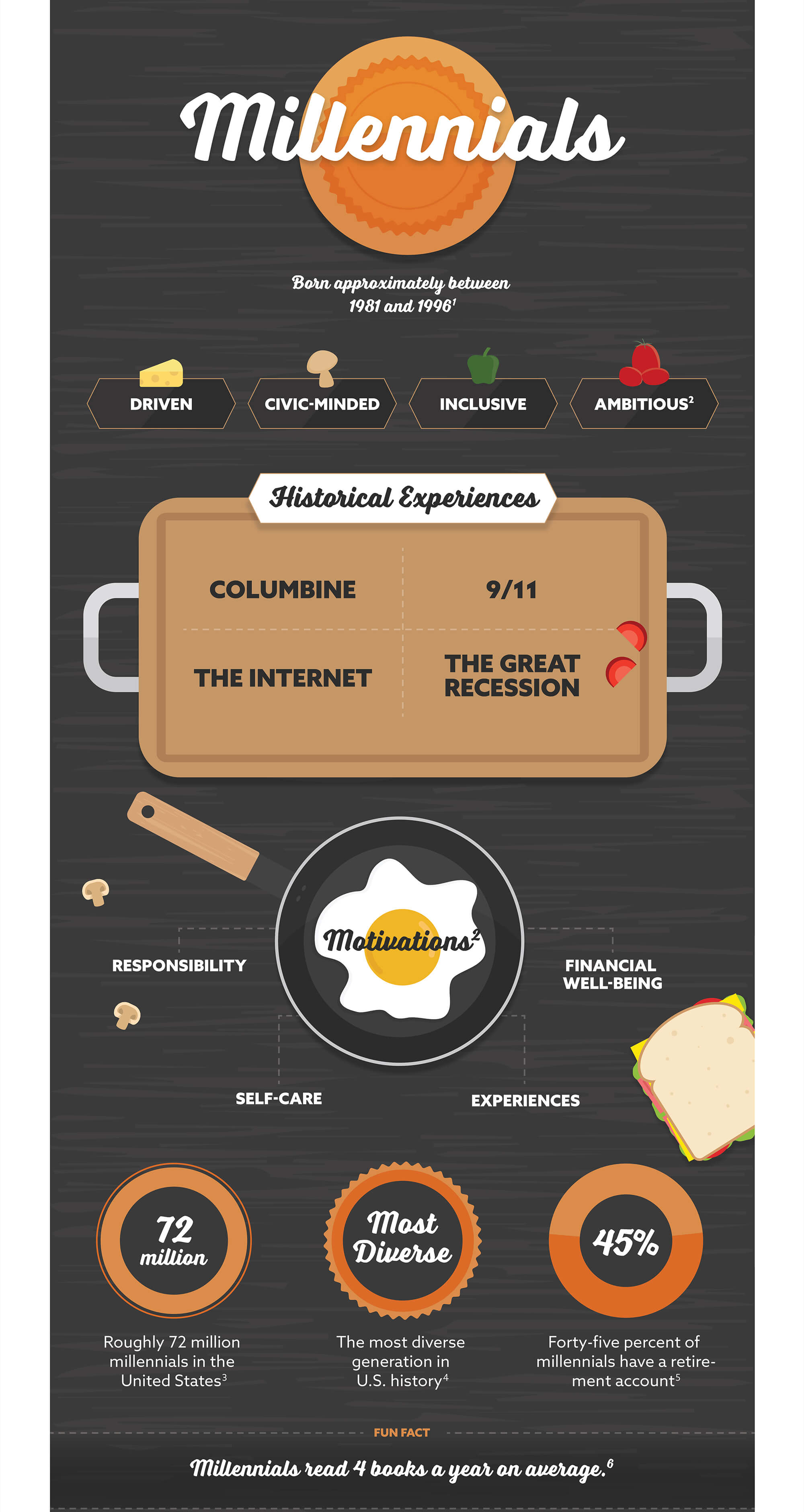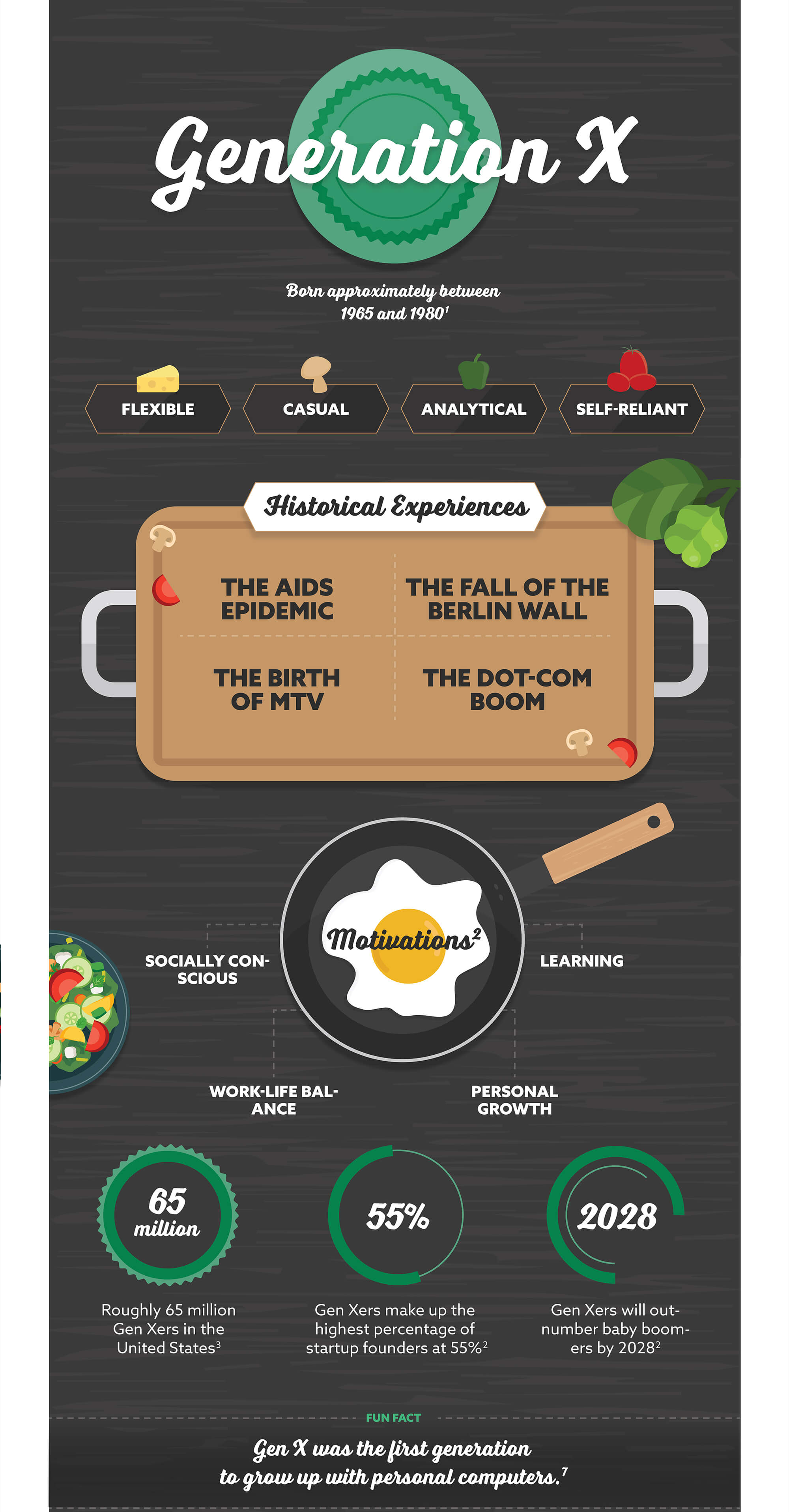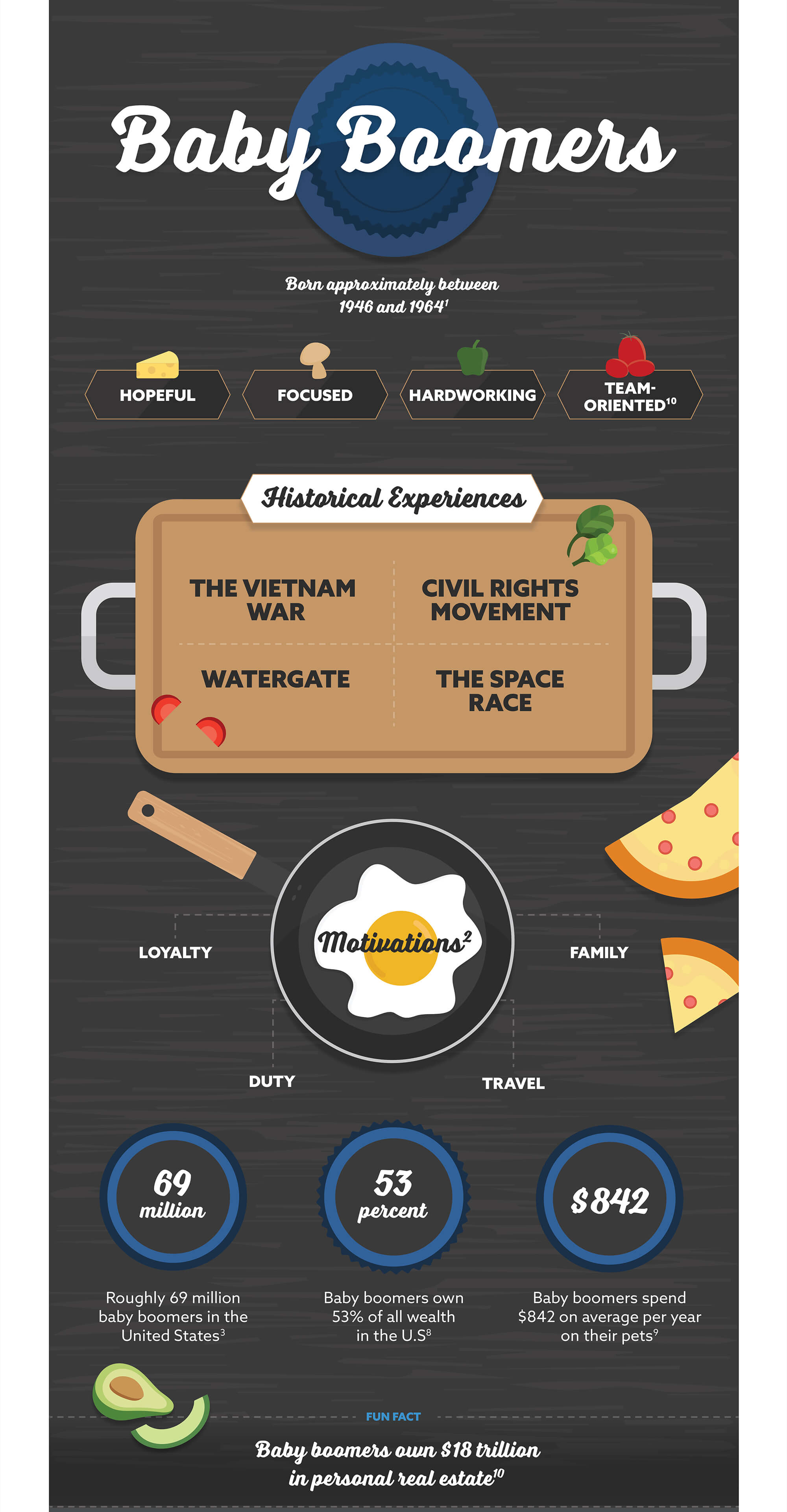 Related Content
Probate can be a completely public process, or it can be managed to include as little information as possible.
Tax deferral versus tax-efficient vehicles like Roth 4019k)s, Roth IRAs and Life Insurance.
When it comes to managing your personal finances, there's plenty of complex advice out there. But often, simpler is better.