Six Surprising Facts About Retirement Confidence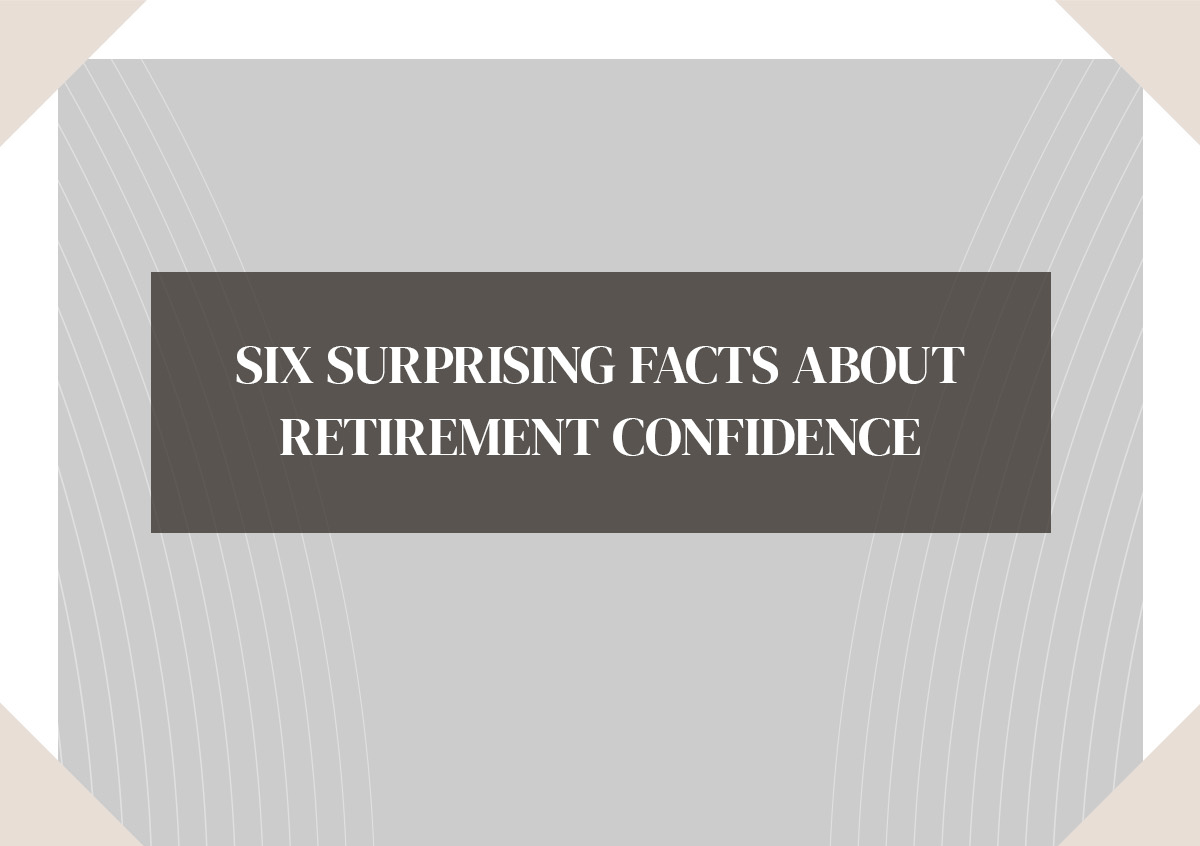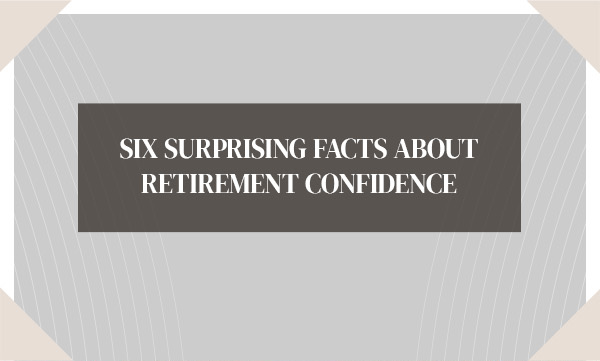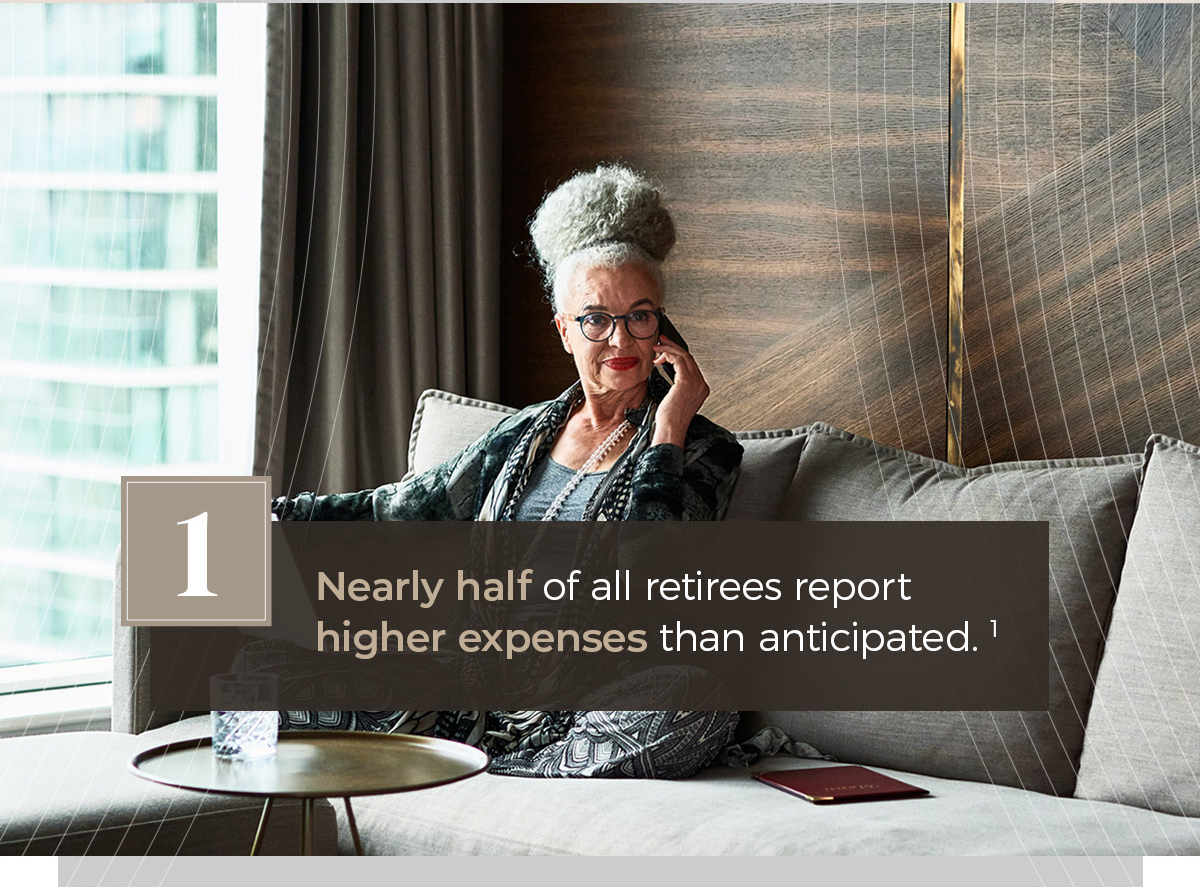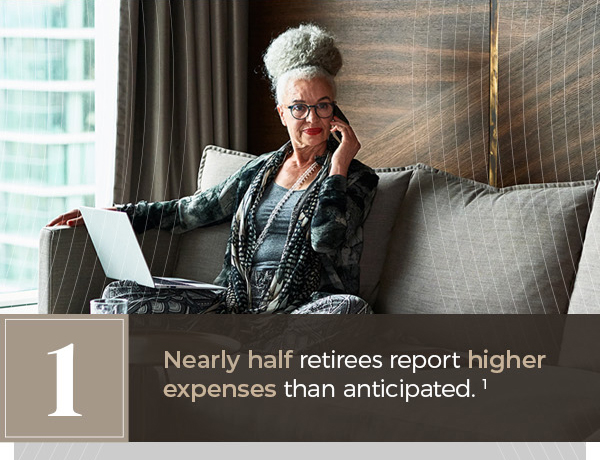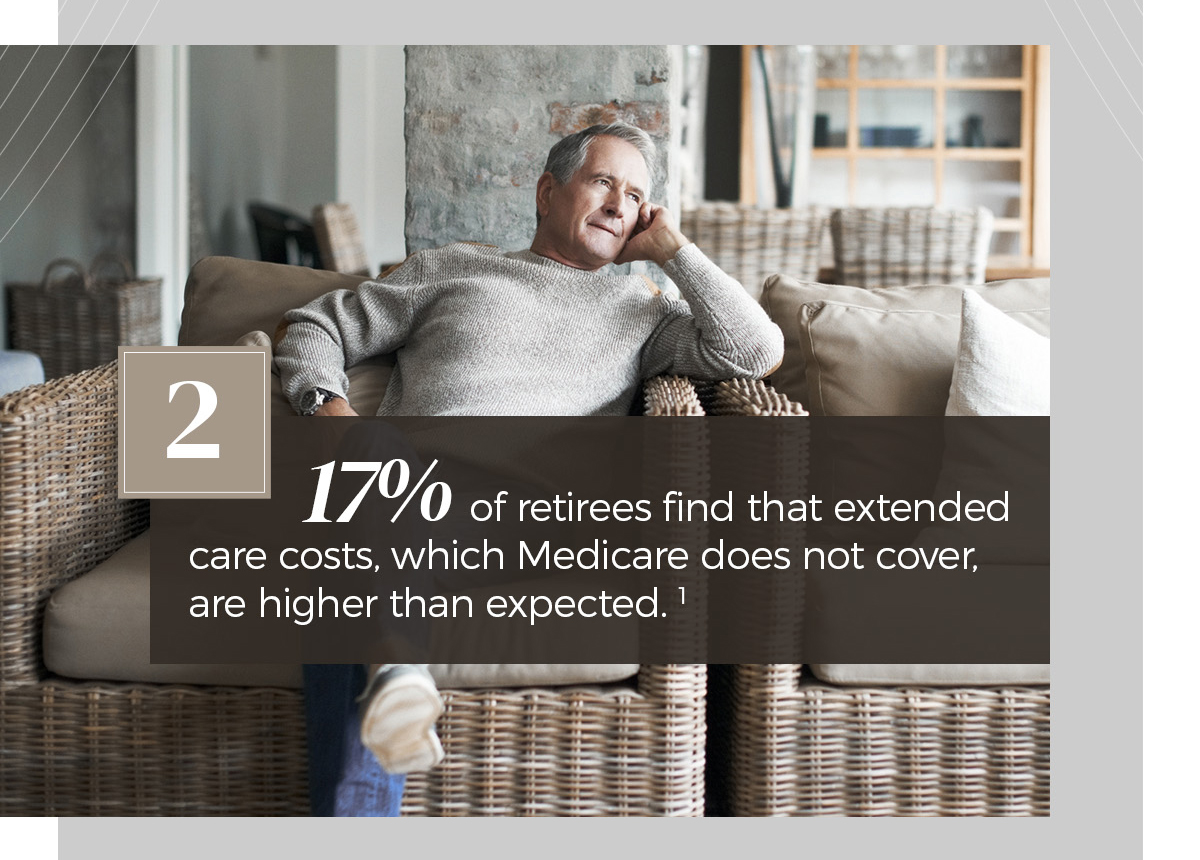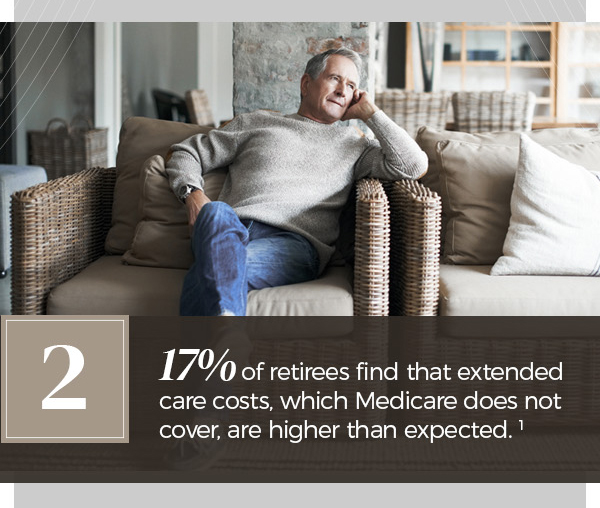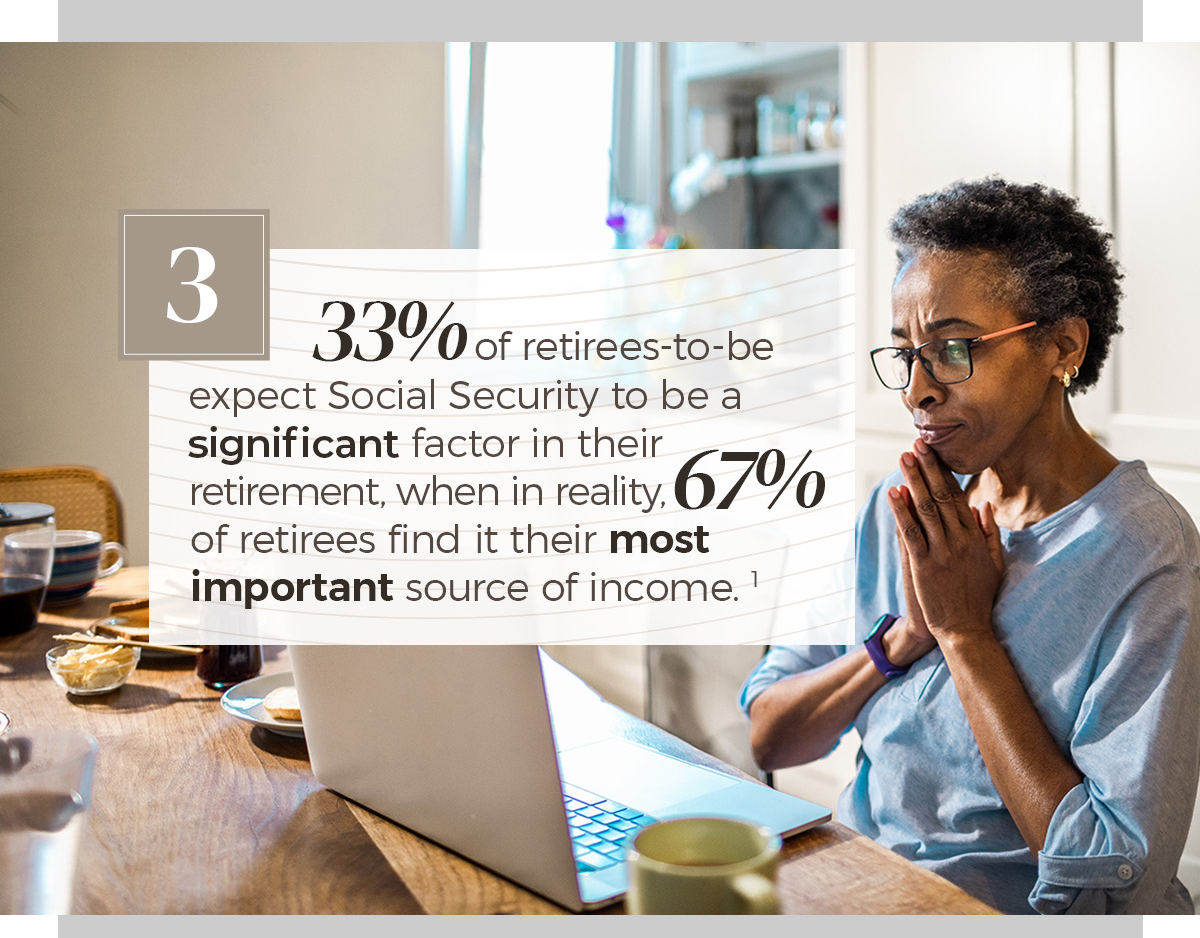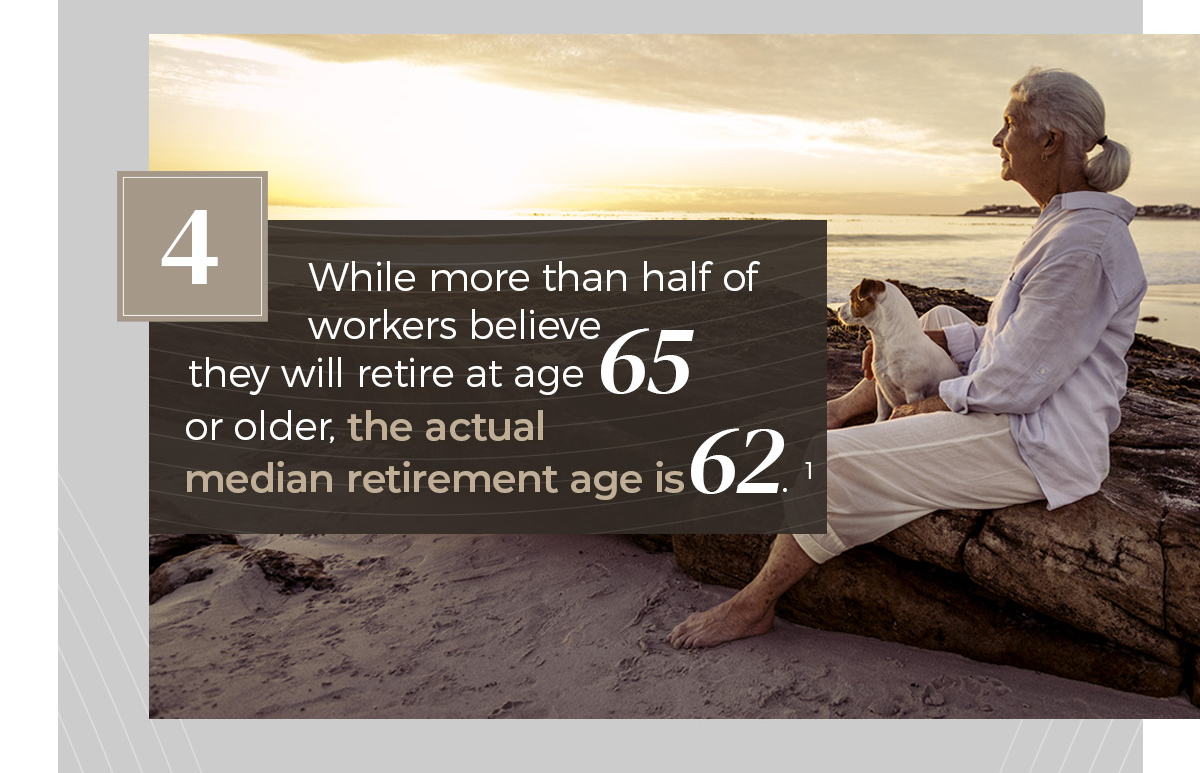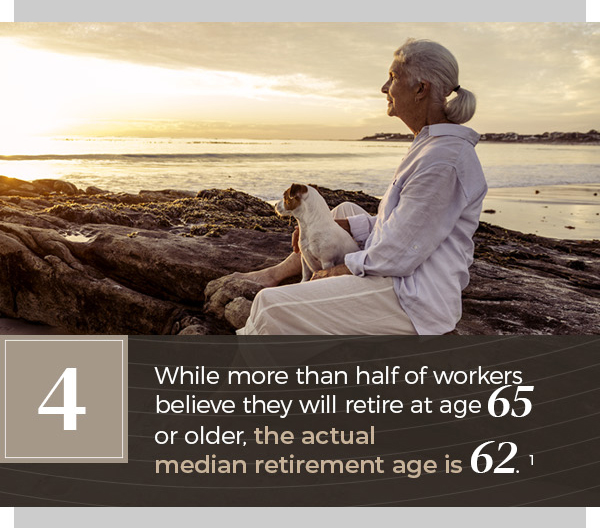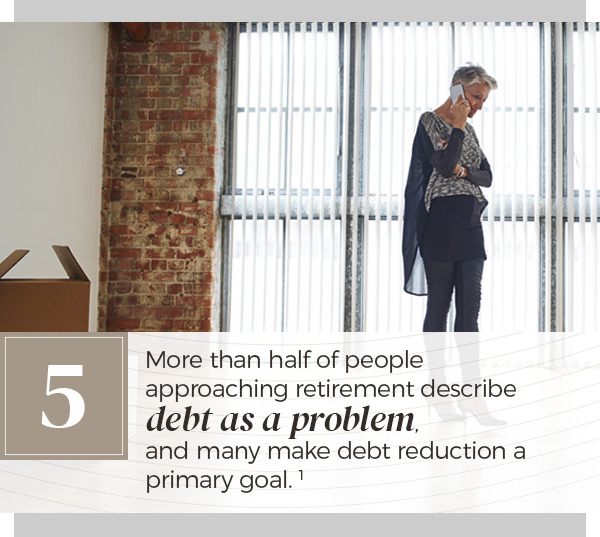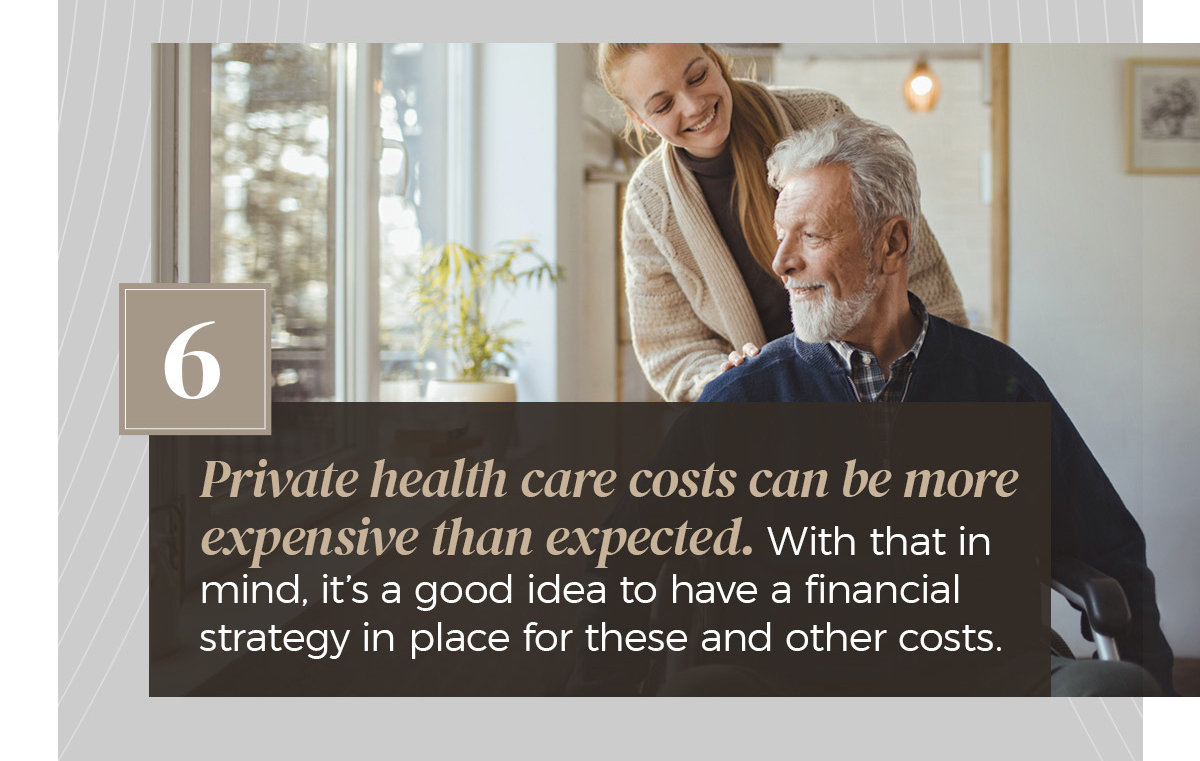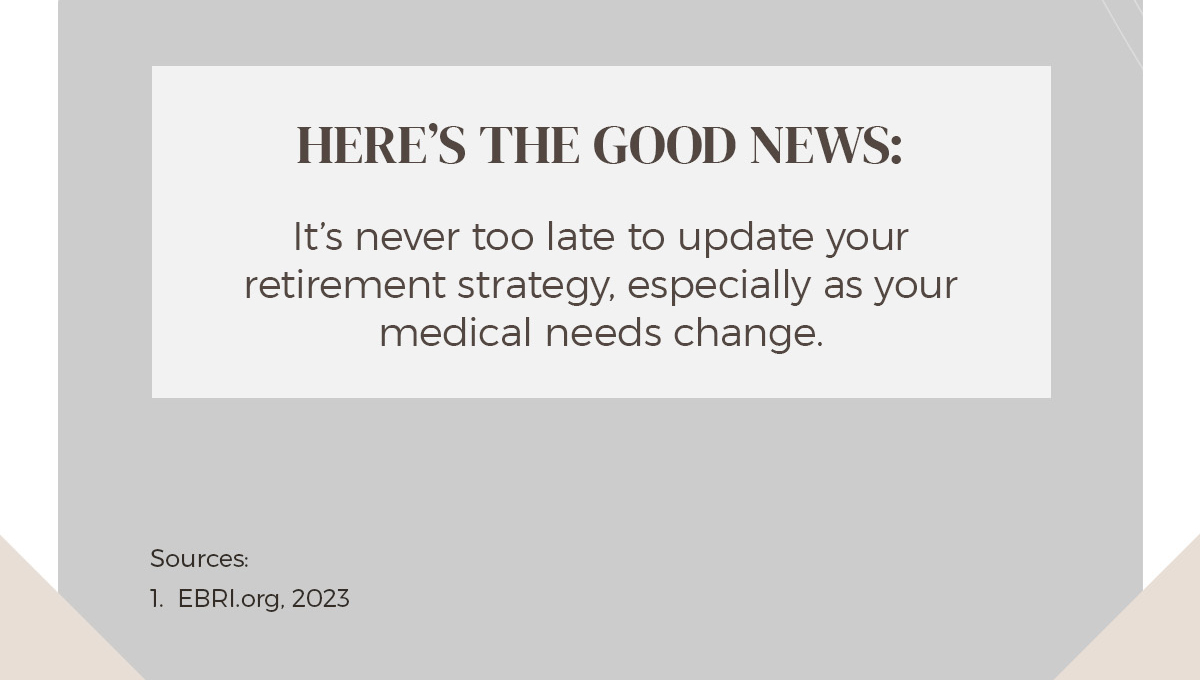 Related Content
Principles that can help create a portfolio designed to pursue investment goals.
You may be considering purchasing a vacation property, this can be an exciting milestone, but there are a few things to consider first.
Procrastination can be costly. When you get a late start, it may be difficult to make up for lost time.